It was time for a make-over! the artistrhi blog has a new address: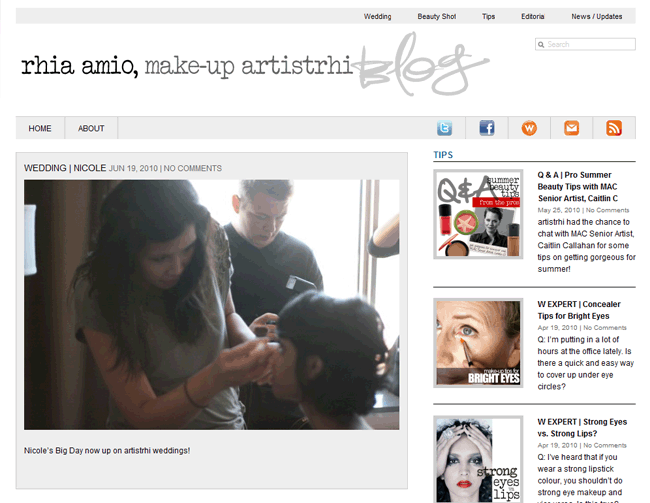 Some of the new artistrhi blog features:
i). a neat and magazine-inspired layout
ii). a more organized way to view current and past blog posts (all 500+ of them! although I'm still working on migrating all the content to the new blog)
iii). social media integration (you can share posts easily, 'like it' via facebook and retweet it on twitter with just a couple of clicks!)
Please update your link and the
RSS feed
!
A huuuuge thank you to
ro creative
for facilitating the transition to the new blog. Rosie behind
ro creative
is my uber-talented sister - go see her for your web/graphic design needs!! I would certainly be lost/frustrated in code without her!
This will my final post on the blog...see you on the other side!
xo
Rhia